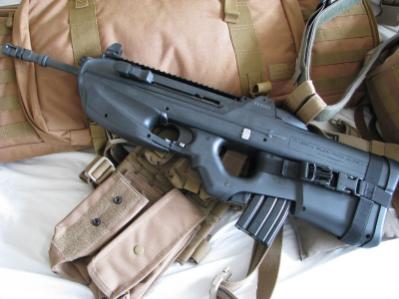 About Us
We are experienced, highly qualified professionals with years of experience and hundreds of gunsmithing projects to our credit. We take pride in our work whilst enjoying what we do everyday.
Possessing the skills and ability to undertake projects others find impossible
Built in Canada- We don't contract offshore companies to pump out substandard CNC parts then market them as custom made by us.
Honour means something to us. We communicate in a no nonsense upfront manner and don't play games with our clients.
Never talking down to clients or making them feel silly for proposing unusual or difficult projects.
Warranty - Because we make and fit our custom barrels as well as test every single one, warranty is usually not an issue however we stand not behind but in front of our work and resolve any issues as soon as possible in a manner in keeping with our business principles.
Our business is dedicated to serving Canadian hunters, sport and recreational shooters nationwide
Services
Custom barrel manufacture for all firearm classes
We can source barrel blanks from all the major manufacturers

Options include twist rate, heavy or light profile, muzzle threading and stainless or carbon steel to name a few.
Caliber conversions, based on similarly sized casings

All our barrels are built one at a time on manually operated machinery at our shop in Ontario and are test fired to ensure function before shipment to customers.
Finishing options include Cerakote, Gunkote and Nitriding
Nitriding is done in batches of 10 units therefore time frame is variable.
Precision rifle accurizing including re-chamber to match chamber specs (reamer required )

Machining stock to freefloat barrel, bolt lapping and glass bedding.
Scope installation and bore sighting as well as scope ring lapping
Manufacture and installation of custom picatinny rails
General repairs including parts sourcing and replacement, we can source virtually any replacement parts within reason.
Glock trigger improvements are a specialty of ours and of course we also make 1911 trigger improvements.
Deactivation's of all classes, done with care

Contact us for a quote on your project